Ever since I signed up Tiger Brokers to tap on the National Day Promo, it's low transaction fees spurred me to invest beyond local stocks.
Beyond it's low transaction fee and ease of use, I've received:
$70 stock voucher to offset my stock purchase;
1 Commission free trading for US or HK stocks;
5 commission-free trading card to be used within 30 days
Given that this is my first attempt to buy from Tiger Brokers, I've documented the help I used to make my transaction. It's actually simple.
Here's my guide:
Set up account and deposit SGD
Currency conversion from SGD to your preferred currency
2. Watch this video on how convert your SGD to foreign currency. In my case, I exchanged SGD to HKD. Do note that you can only convert currency during trading hours - at least that's what the app tells me.

Place your order
3. Click on the stock you want to trade and click "Buy/Long". This video guided me through the purchase
That's it!
Just on 24 Aug, I've purchased 3 foreign stocks, deploying close to SGD$10k. As most of my $ are in
CIMB Fastsaver earning low interest
, I will be picking up more stocks these few days.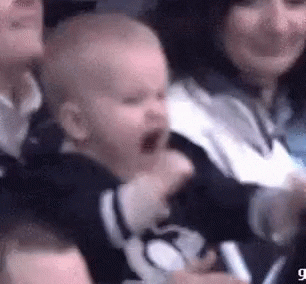 If this guide helped you, kindly use my
referral link
to set up your Tiger Brokers, or key in invitation
code
(SBSL8)
or scan the QR code to sign up😊