Years ago when I entered the workforce, I set myself goals (you can refer to the left side of my blog), mainly financial ones.
I set to achieve $100k cash savings before 28.
I shared my tips on how I achieved it
here
and they were really simple tips, mainly tweaks to your
lifestyle
(eg, dining at discounts).
I then set out to achieve $200k by 28.
As 2018 draws to a close soon, I found out that I've hit $200k in cash savings.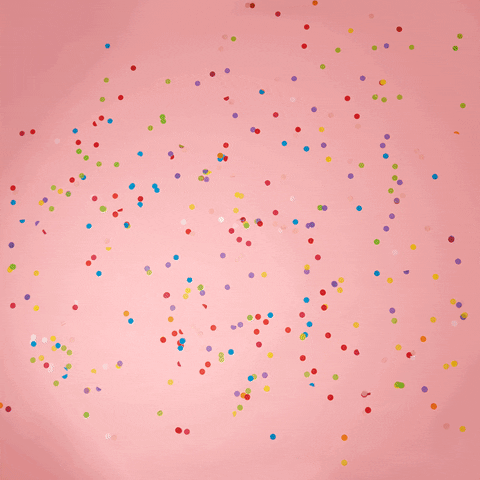 Except, I've just parked $6k+ to my CPF MA for tax relief, and it has now dropped to less than that. I've also parked $7k into my CPF SA some months back, so I would have hit $200k earlier. If I delve even deeper, I have also bought stocks amounting at ~$10k.

Yup, so I would have crossed the $200k mark even earlier. In any case, this is just a number game for me to keep track of my finances. I will probably hit $200k again in the next few months if I keep up with my "spend-less, save-more" strategy.

Definitely on track to hitting $200k before I welcome the 29 years old me!

I do know I'm quite cash heavy and I may propel myself even higher with heavier investing, but, in this volatile market, I'm not sure if I can stomach that much risk. Yup, I'm risk averse which I've said multiple times in my blog.

So, if I can hit $200k with simple tips, you probably can too.

Cheers :)